State of Sales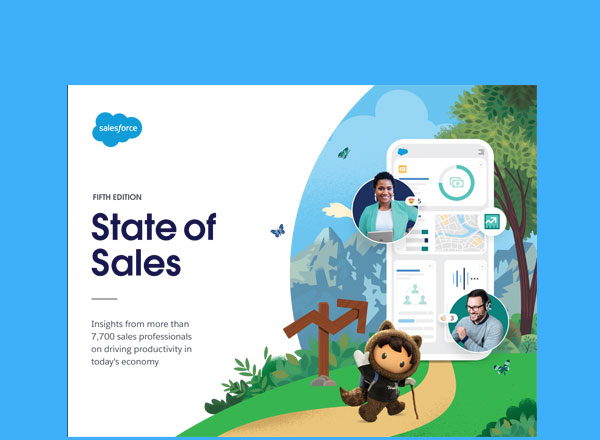 Knowing your customers' challenges and pain points is a top method of winning sales deals. As today's business and sales leaders focus on managing goals with tighter budgets and deadlines, the challenge is to maximize efficiency, streamline operations, and reduce costs, all while improving productivity. 
Understanding and learning more from sales professionals worldwide can help today's sales leaders stay current on new sales approaches and strategies.  
Through this report, you will find out how sales organizations are:
Maximizing value amid economic headwinds
Meeting changing buyer expectations more efficiently
Leaning more into sales operations as a strategic partner in business success
Using enablement tactics to turn all reps into MVPs
Sponsored by: Salesforce
This page is FastPass tested and is compliant with Microsoft Accessibility features.
Get Exclusive Access to the Report
19736-19738
State of Sales
By downloading this publication, you understand and agree that you are providing your personal information to Anteriad, LLC, and Anteriad may share your personal information with Salesforce, pursuant to Anteriad's Privacy Policy. Furthermore, Salesforce may use your personal information to provide you with marketing materials and contact you regarding its services, pursuant to Privacy Statement.