Turning Policy Shifts into Moments of Clarity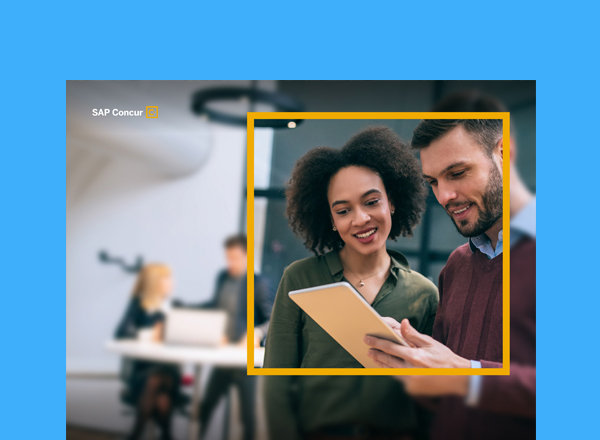 Companies around the world are adapting to automated technologies and solutions to drive digital transformation. But no matter how automated spending management processes are, business expenses can get out of control quickly when policies change or are outdated.
Improving compliance and travel and expense (T&E) policy management processes can help businesses navigate through spending management challenges and improve visibility.
Download this guide to explore the major questions and discover how you can improve your compliance and T&E policy management processes.
Sponsored by: SAP Concur
This page is FastPass tested and is compliant with Microsoft Accessibility features.
Get Exclusive Access to the Guide
18952-18954
Turning Policy Shifts into Moments of Clarity
By downloading this publication, you understand and agree that you are providing your personal information to Anteriad, LLC, and Anteriad may share your personal information with SAP Concur, pursuant to Anteriad's Privacy Policy. Furthermore, SAP Concur may use your personal information to provide you with marketing materials and contact you regarding its services, pursuant to Privacy Statement.